There are new phones coming out from the same manufacturer every six months, and it seems like we can't even get used to one phone before the second comes out. But technology is constantly becoming better, and companies are implementing new interesting features. Some of them are making only small upgrades while others try to beat their competition with better features.
Everything depends on your preferences and what you will be using it for. Reading online casino news and surfing the internet can be done on every smartphone nowadays but playing complex games is another story. A lot will change in the upcoming years, but some brands won't give us too many updates because profit is still the main goal for them.
OnePlus 11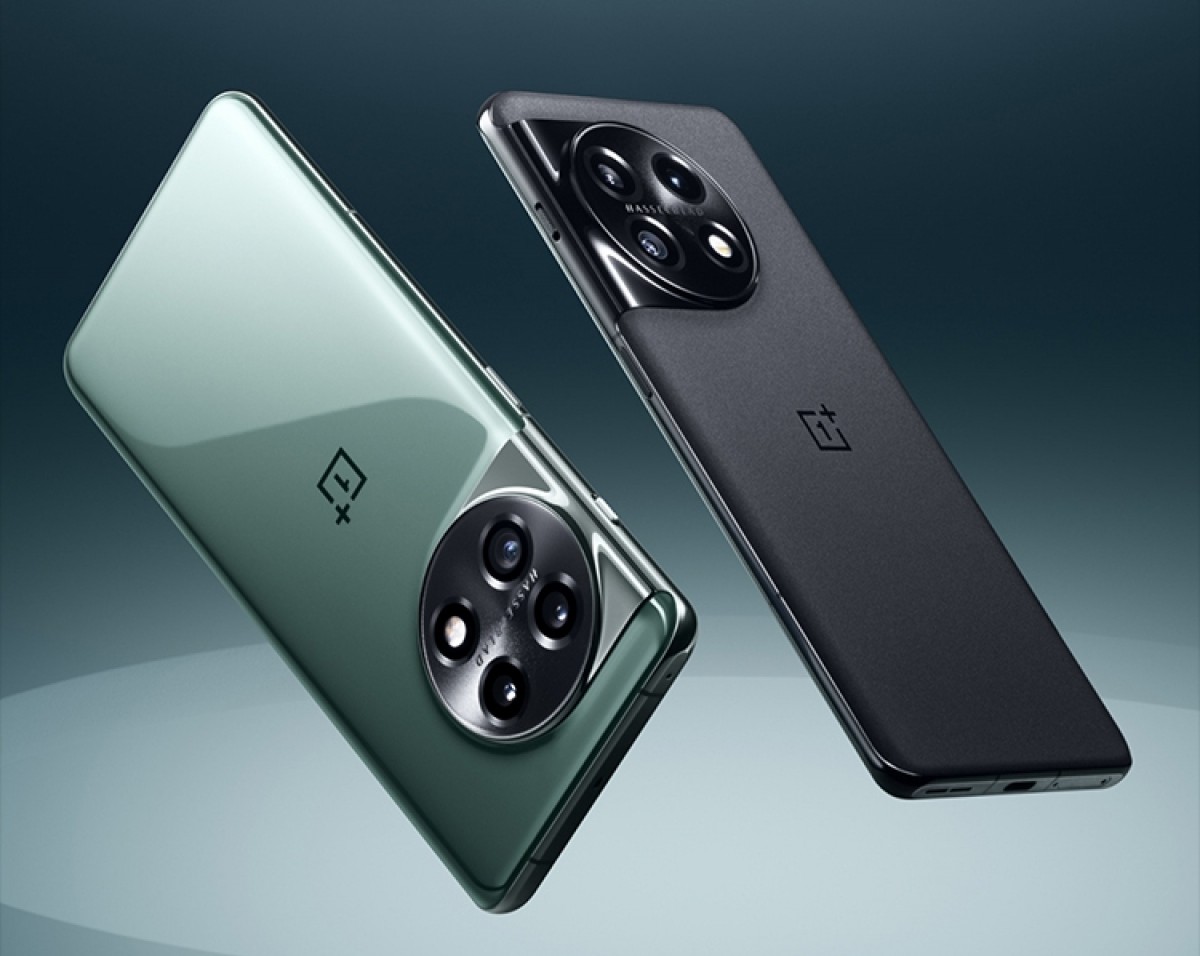 OnePlus 11 is one of the phones that can go against some of the top phones in the world, including the iPhone. The design isn't probably what you are used to having because of the circular design of 4 cameras that are on the back. But the specs are amazing and probably better than other premium products.
They decided to stick to a 120Hz screen which is great considering that you won't notice the difference between 120 and 144. There will be multiple versions of this phone, including one with 12GB of RAM and another with 16GB. An important feature that it has is 525 ppi density over the 460 ppi iPhone.
Google Pixel Fold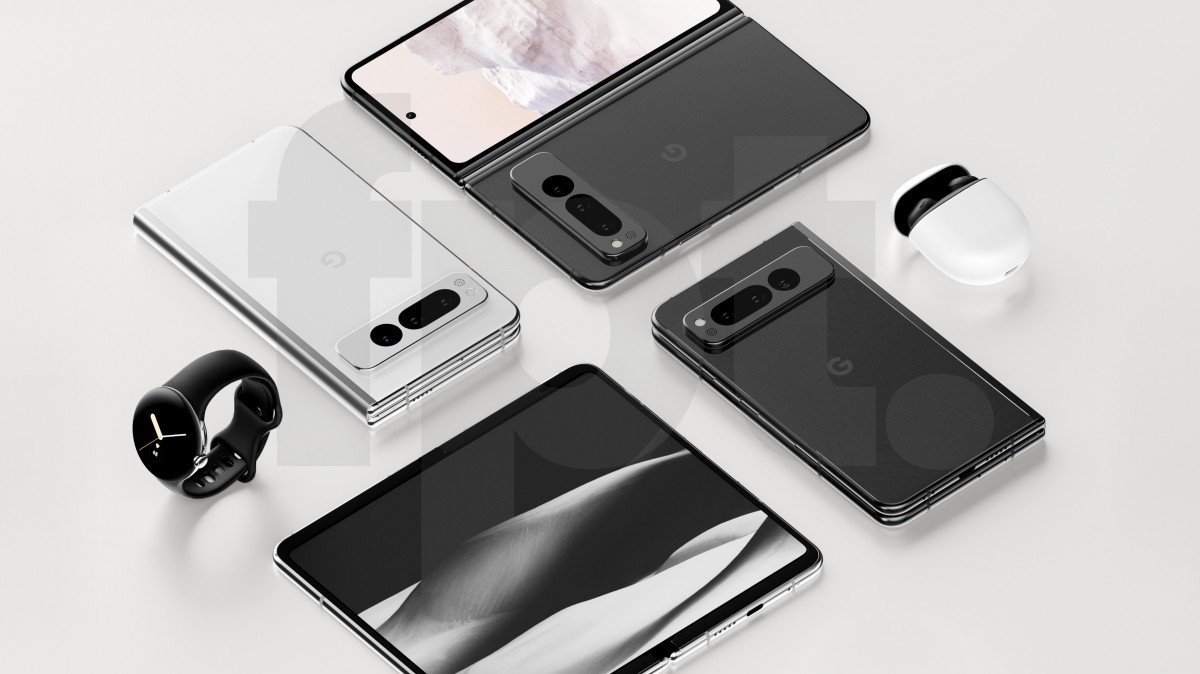 It's expected that the release will happen in the middle of 2023, but there isn't an official statement. Folding phones have gone far from the first models that had a lot of issues. Nowadays, there are much fewer complaints about the screen and damages.
When it comes to Google Pixel, it will have a huge 7.6-inch screen with a 120Hz refresh rate. Most of the new phones will have 12GB or RAM, except the iPhone, which has a different operating system. The only downside is the price which will be around $1600.
Apple iPhone 15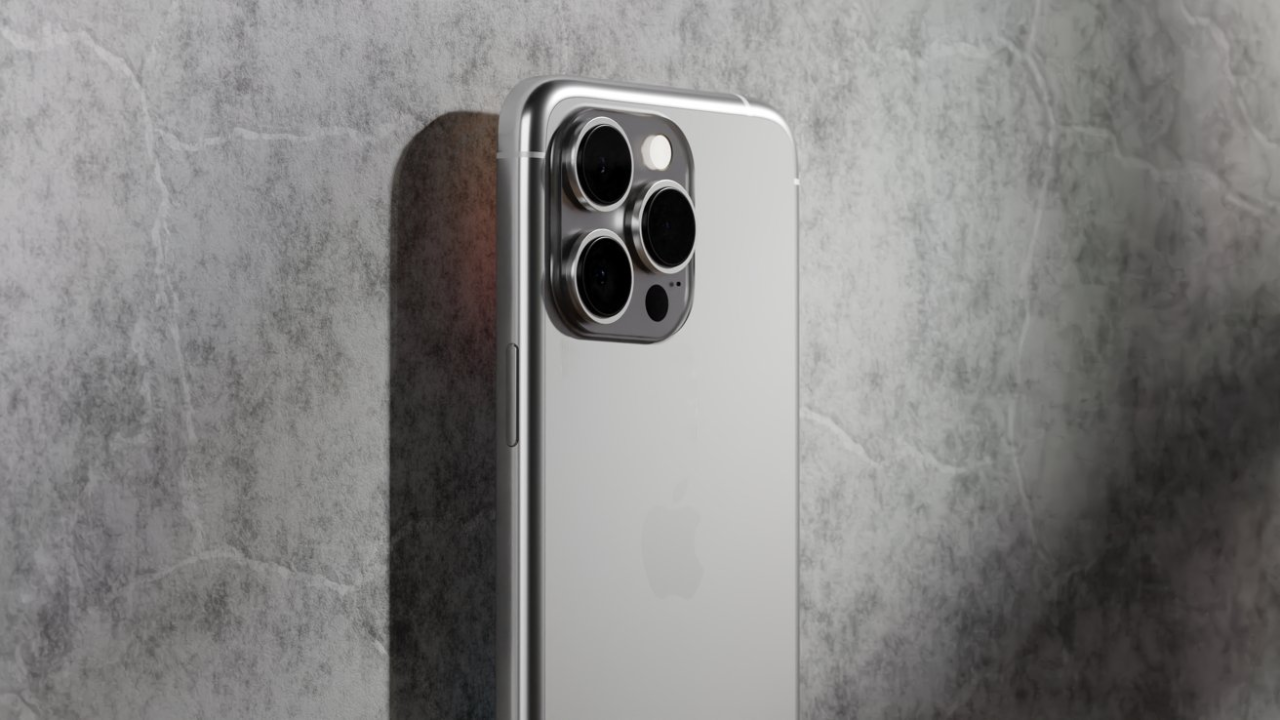 Apple is very consistent when it comes to launching new phones, but they aren't very consistent when it comes to adding new great features. The specs are increasing slightly each year, but we can expect a better camera with 8K recording ability with more fps than usual. You can expect a new iPhone in the Q3 of 2023, but we won't have every model of iPhone 15 right away.
The price is very disputable, but in the US, it will most likely go from $1000 up to $1700, depending on the model. The most expensive model will be the iPhone 15 Ultra which won't be the last model released. But, no matter the price, people will still buy the phone because of the brand.
Galaxy S23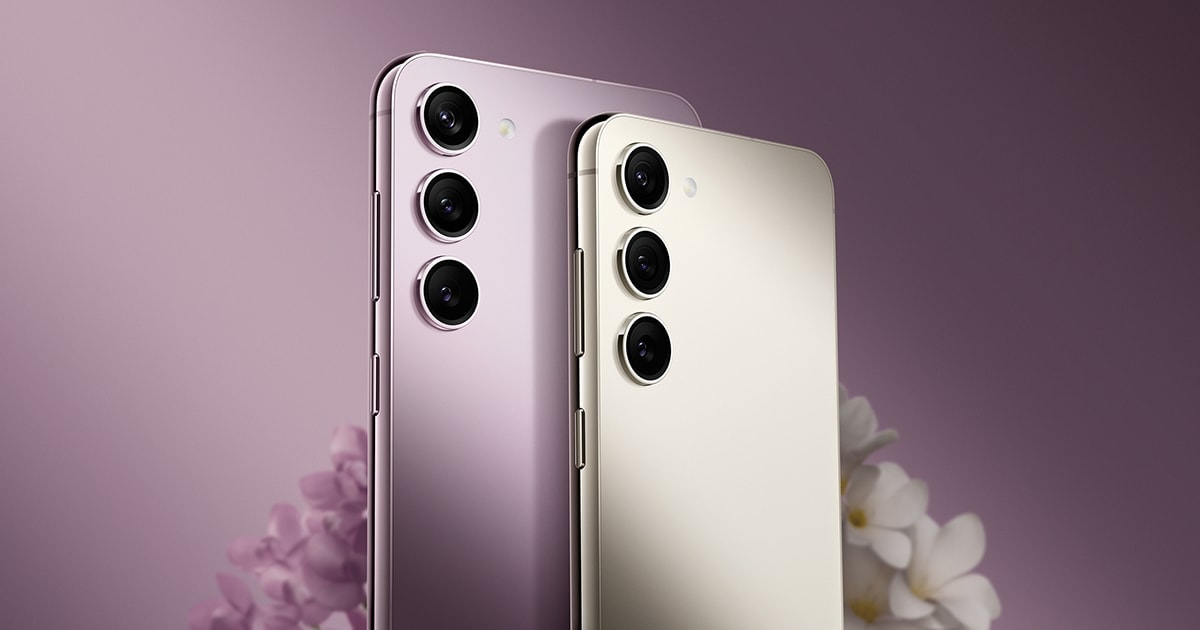 If there is a phone that can compete with iPhone, S23 is one of them because they are bold enough to add some amazing features. We saw that Motorola took the next step and released a phone with a 200MP camera in 2022, and Samsung is going to do the same with S23. Some people will argue that they don't have the same chip, but Samsung actually sells chips to other manufacturers.
The main focus of Samsung was on the camera and a fast chipset. With 3.2 GHz of power, you can expect a fast and reliable premium phone. It's not perfect because it will have a lower-resolution screen compared to OnePlus.
Galaxy Z Fold 5
Another folding phone has to be Galaxy Z 5, which is a new generation of folding phones on the market. The previous version was the best folding smartphone on the market, so it wouldn't be a surprise if Fold 5 becomes even better.
There isn't enough information about the phone, but you can expect something similar to Google Pixel Fold. The price could be a bit higher, but they will try to have something that is in the price range for these types of phones.